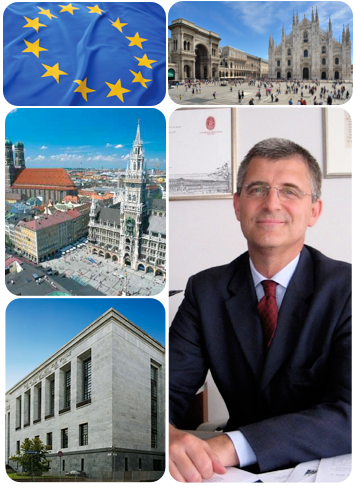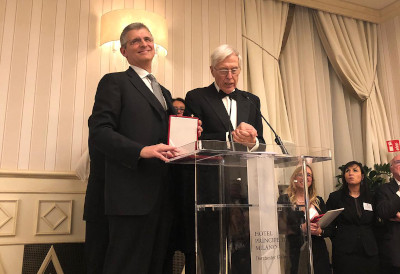 Contact us now !


Professional Partner:


Professional Network: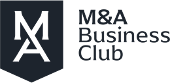 Pro bono activity in favor of:

From the experience in the M&A sector of the law firms DusiLaw Legal & Tax, Marsaglialex and MMSLex, a new selected Club of professionals is born, experts in commercial relations between Italy, France, Germany and Spain.

The M&A Business Club www.mabusinessclub.eu was therefore founded

M&A Business Club proposes itself as a facilitator in spreading the knowledge of the European market of merge and acquisition operations, especially in the SME sector.
DusiLaw Legal&Tax has developed over more than twenty-five years extensive professional experience in advising individuals and business of all sizes. The expertise and skills of the professionals operating at DusiLaw Legal&Tax are shared in excellent team work, providing a full range of legal services, with the highest standard of quality. DusiLaw Legal&Tax assist Clients planning, identifying, structuring and realizing their business goals, optimizing their commercial results. DusiLaw Legal&Tax always focuses the attention on the cardinal points of the modern era: professionalism; timing; fixed fees/costs; internationalization; pragmatism.
The consolidated legal and technical competences of the professionals operating at DusiLaw Legal&Tax are constantly updated through established synergies with experts in various fields, thus enabling the professionals of DusiLaw Legal&Tax to entirely understand and efficiently solve (both under technical and operational perspectives) the legal issues connected with the business, financial, fiscal, practical and operational matters.
The firm adheres to the institution Arbitrando.
The skills of DusiLaw Legal&Tax are further enhanced by the recent join of dr. Alberto Canova, expert accountant, member of the international group Intergest.
DusiLaw Legal&Tax is well aware that in the Information Technology Age the quality of services is implicitly linked to timelines and budget constraints. A clear agreement in advance with Clients on the expected legal fees and costs is therefore fundamental, especially to foreign Clients. For this reason DusiLaw Legal&Tax always agrees in advance, before the beginning of the professional activity, on the total amount of the expected legal fees, thus reflecting the modern business principle: Time = Money.
Thanks to its extensive international experience and practice, DusiLaw Legal&Tax advices and assist both Italian and foreign companies engaged in the process of internationalization, for example in acquisitions, M&A, joint ventures, partnerships, participation in public and private tender and more in general in the field of international trade law.
The international spirit of DusiLaw Legal&Tax is also expressed through well-established cooperation with a network of entrusted professional correspondents in all EU capitals and in the main cities of the world, as well as cooperation with a dense network of entrusted correspondent attorneys in the whole Italian territory.
The spoken languages are: Italian, German, English, Spanish, French and Japanese.