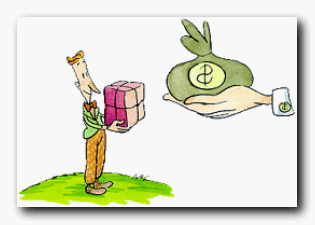 – by Laura Basso. The Law dated June, 30th 2016, no. 119 – converting the Legislative Decree no. 59 of May 3rd, 2016, entitled "urgent provisions on the enforcement and bankruptcy proceedings, as well as in favour of the investors in banks in...
Formazione, Eventi e Docenze:
Grazie all'esperienza nei vari settori giuridici, all'Avvocato Mario Dusi viene spesso richiesto di partecipare od organizzare, in Italia e all'Estero, attività didattica in convegni e corsi di formazione aziendale, nonché per attività pubblicistica.
Mario Dusi: Avvocato (Milano-Italia e Monaco di Baviera-Germania)
Relatore in lingua italiana e tedesca a diversi congressi e/o forum delle Camere di Commercio italo/tedesche di Milano e Monaco di Baviera, dell'AGAM (Associazione Giovani Avvocati Milano), del Deutscher Anwaltsverein (DAV), per compagnie assicurative e relative associazioni di categoria.
Formatore per broker assicurativi (in particolar modo in materia di DLgs 231/2001).
L'Avv. Mario Dusi è intervenuto come referente in qualità di Legale esperto della materia nei seminari contenuti nel Blog