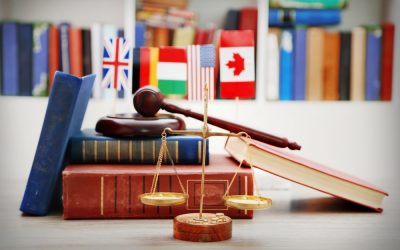 by Gabriella Crosariol. The judgement of the Italian Supreme Court ("Cassazione a sezoni unite") – number 2867-21, dated January 26th, 2021 stated the possibility of opening two or more international successions, when the deceased had real estate in Italy and...
Formazione, Eventi e Docenze:
Grazie all'esperienza nei vari settori giuridici, all'Avvocato Mario Dusi viene spesso richiesto di partecipare od organizzare, in Italia e all'Estero, attività didattica in convegni e corsi di formazione aziendale, nonché per attività pubblicistica.
Mario Dusi: Avvocato (Milano-Italia e Monaco di Baviera-Germania)
Relatore in lingua italiana e tedesca a diversi congressi e/o forum delle Camere di Commercio italo/tedesche di Milano e Monaco di Baviera, dell'AGAM (Associazione Giovani Avvocati Milano), del Deutscher Anwaltsverein (DAV), per compagnie assicurative e relative associazioni di categoria.
Formatore per broker assicurativi (in particolar modo in materia di DLgs 231/2001).
L'Avv. Mario Dusi è intervenuto come referente in qualità di Legale esperto della materia nei seminari contenuti nel Blog